From John Folk-Williams's blog Cross Collaborate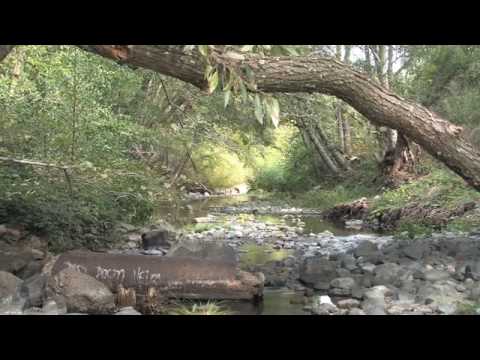 The collaborative approach to water resource planning has been growing over the past 15 years, especially where urban, agricultural and environmental needs are straining the local supplies. Like many other public water managers, the Sonoma County (California) Water Agency faced a decline in groundwater supply throughout the Sonoma Valley as pumping steadily increased because of growth.
To come up with a plan to manage the problem, the Agency convened a 20-member collaborative Basin Advisory Panel that reflected the diversity of water interests in the region. A professional facilitator from the Center for Collaborative Policy worked with these stakeholders as they shared ideas and negotiated the Sonoma Valley Groundwater Management Plan. The group adopted the plan 2007 and now helps oversee its implementation.
It's a good example of collaboration, but such efforts take a lot of planning before any meetings are held. The convening agency needs to consult the stakeholders directly to figure out whether they'd be willing to take part, how they thought about the major issues and how they'd like to see the process work.
In ensure objectivity, the Agency put the independent facilitator in charge of a wide-ranging assessment. She met with 30 leaders of the water-related interests for in-depth interviews and then based a series of process recommendations on this rich source of ideas. The report summarized the key stakeholder concerns, supported the use of a collaborative approach and dealt with the overall structure and product of the meetings, communication with the wider public and many other issues.
Once the group itself came together, the members adopted groundrules and reached procedural agreements to ensure that everyone knew what to expect and what their responsibilities were. In this way, the participating water interests became co-creators of the planning effort rather than members passively responding to an invitation to a government-defined process.
This up-front investment of time and resources seems to have been worth it. After producing the plan, the Basin Advisory Panel has kept on meeting to review ongoing implementation. You can find extensive information, including the assessment report and other key documents at the project website.